It is the digital age, every search for products or services starts on Google.
With the growing reliance of customers on the Internet, businesses are also on the hunt for some of the newest areas of opportunity to build a strong presence across the internet.
Meanwhile, most of you might have ended up on the convenient business listings tool, Google Business Profile. The free tool allows you to find potential clients exactly at the locations where you want them to reach you.
But you must ensure the success of the business listing profile. Your business can still disappear from searches if the management doesn't go well.
In this detailed guide, we explain how to manage your Google business profile right on Google itself. If you seek some help, maybe this article is for you.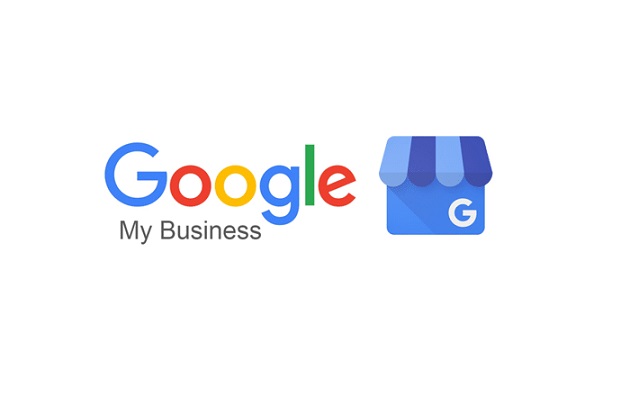 Manage Your Google Business Profile Directly on Google: A Quick Guide
Most of you are probably searching for "Google Business App" on the app stores and are possibly depressed as you aren't finding it at all.
Well, your concern is valid because the application is no longer available.
But don't panic, because you can still manage your Google business profile directly on Google Maps or Google Search.
With this new tweak, Google now enables businesses to manage multiple tasks related to their Google Business Profile with ease.
Through business profiles, direct access from Google searches
You can manage business information.
You can manage photos and videos.
You can connect with customers.
Let's understand the process to do this with this simple step-by-step guide below.
Step 1: Find your Google Business Profile
If you still carry that Google My Business app, tap on it. You will be redirected to Google Maps or the web platform for My Business automatically.
Alternatively, you can find your profile in the given ways.
The first way is to go to Google Search and look for "business profile" to get started.
The second way is to go to Google Maps (web platform or mobile app) and log in using the email ID linked with your business profile.
Step 2: Log-in to your Google Business Profile.
Once you have found your business profile, you can simply head to the management segment.
Simply tap on your profile and locate the "Edit Profile" menu.
Open the Edit Profile menu and start adjusting and managing things that require certain changes.
(Please note: Menus can be featured differently on mobile and desktop devices.)
Right after accessing the business profile, your business profile must prompt with an address next to it. Fill up the address in case it is missing.
Simply scroll down and locate the "Add a missing place" section and click on it.
Keep adding the requested information, or as per your requirements.
(Please note: you can keep up with the 5th step if you already have a professional business profile created.)
Step 3: Create a Google My Business account by Signing Up.
Consider using the email ID you are most comfortable with. Your email ID needs to be password protected as well to avoid web breaches or online threats to your business profile. Once you are done, you can head to the following steps:
Go to google.com/business.
Select "Manage now."
Provide the basic details and description about your business including your business name, category, website link, address, phone numbers, delivery area (if applicable), and a few other information.
An additional field will also pop up on the dashboard, enabling you to add more information in case you are interested in providing it to visitors to your Google business profile on Google.
Step 4: Claim Your Business Profile
Unfortunately, claiming Google Business Profile is unlike lodging in a random app on the internet to have access to the service.
You will have to verify your business's ownership first, and then you will need to wait for the approval once Google has verified it.
Step 5: Managing Your Google Business Profile
Once you have received a successfully verified business profile on Google Search, you can go ahead with the management work.
Simply click on the "Manage Now" section.
The section allows you to manage media, e.g., photos, videos, banners, and so on.
You can manage business hours, set holiday hours, popular times, and event data.
You can add your business address, give a description of services,
Responses to people's queries are also possible.
Customers can review your profile and comment on it; if you don't like them, you can simply remove them.
Conclusion
As you have learned how to edit your Google Business Profile from Google search, it's time to jump straight to the work area and input details as asked by Google or as desired by you to be available in your Business Profile. For more details about how to optimize and manage your Google Business Profile, feel free to reach out to our expert consultants today!
---
by

admin_whitelabelseolab |