The whole world is trying various aspects to get their business on top and why not after all every industry is filled with competition and everyone is working hard to take a position in the market. One of the most important feature trendings in today's time is Google My Business. Let's gain some interesting knowledge about it.
Google My Business is a free tool offered by Google for business owners to manage how their information is listed in the search. With Google My Business, you can manage your location on Google maps, the knowledge graph, and online reviews. 
If you have a local business, you will definitely want to set up your business location on Google My Business so people can find you when they search in Google Maps.
Afraid that you don't have GMB, for your business. Do not worry, here are the following steps to set up your account.
Sign in to Google My Business
Go to http://www.google.com/business to sign in. If you already have an account go with them.
Add Your Business:
Enter your business name. If your business name is already existing the show your business name in search but your business is new and they are not listed so you go "Add your business to Google".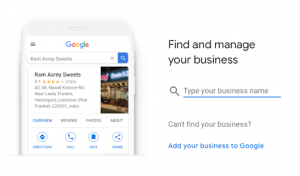 Choose Category:
Search your business-related category, they appear in the drop-down menu, click "Add your category".
Enter Your Location:
If you have a physical location customer can visit, select Yes. Then add your address.
Fill in your contact information:
Enter your business phone number and website address and they help customers reach you.
Finish and manage your listing:
Check Yes, if you would like to receive an update and notification. Then click.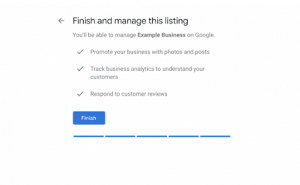 If you create your Google My Business listing. Then go for verification. Google provides two types of verification Email and Postcard.
Step by Step Optimization for Google My Business
Optimizing Contact Information
Fill in all your content information like phone number, website address, location address, services areas, working hours, product.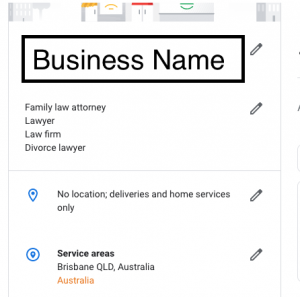 Optimizing Your Business Category and Attributes
Select your primary category to represent all of the activities your business gives to customers. Once you choose a category, Google will give you a list of attributes. Attributes are special features that potential customers seek out like health & safety, planning, services options.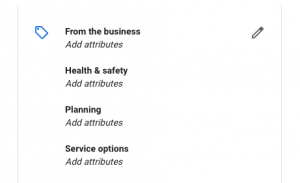 Review:
Google allows the customer to give a review of any business. Google review is a very important factor of ranking in the local pack. They also help your business and attract other customers to take your services.

GMB Posting:
GMB posting is shown in your GMB profile when someone searches your business name on Google or views your business. You also share your latest event, offers, products. GMB posting increases the number of actions, sends positive ranking signals. You must also check the number of clicks and impressions of your GMB post.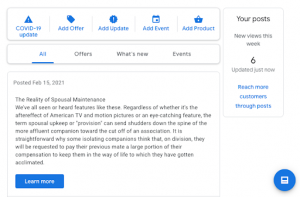 If you are still facing issues with Google my business profile optimization then please contact our white label SEO experts.
---
by

admin_whitelabelseolab |