Companies need to constantly adapt to the ever-changing environment in order to excel in the software development market. There are new businesses and rivals entering the competition every day. They offer a wide range of software development services and thus it becomes hard for owners to enjoy the SEO services through simple means.
In order to stand out to perform, get noticed by potential customers and to be able to effectively convey information about themselves, businesses need to take the first position in the search engine results pages or SERPs. This thing is hence achieved by applying SEO and SEO testing.
While implementation of an ineffective strategy results in a website that is poorly optimized and unattractive to web crawlers, an effective strategy can just be the opposite.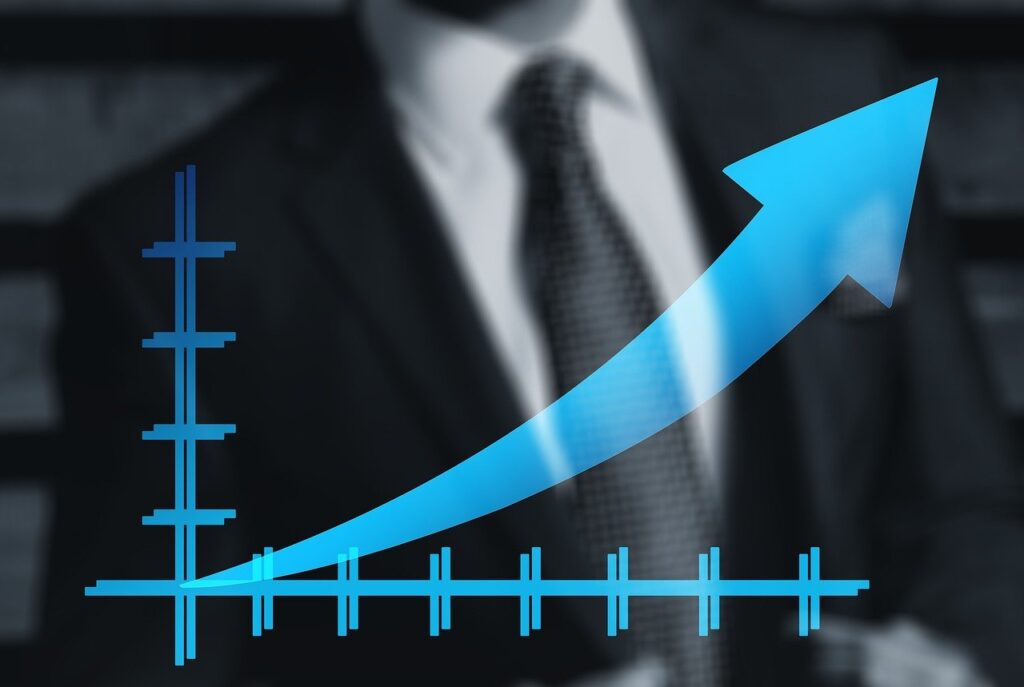 What Is SEO Testing and Why do we need it?
SEO testing is capable of showing and visualizing what is best for the business. Google's ranking algorithm keeps changing but stores every previous performance of the website. The fact is that there are multiple algorithms that are fed into other algorithms which are put together to produce an overall ranking of a page or website. There are many ranking factors that the algorithm makes use of to decide how to rank. Machine learning also works along with these signals to try and demonstrate the best results it can for an user individual query.
Experts at White Label SEO Lab have reported that the Google search team is not sure of the weight of individual signals as machine learning has taken over the factor of judgment which are the most important. This is where SEO AB testing can help.
Furthermore, different niches are also evaluated against different criteria and factors such as SEO campaign progress, SEO growth, SEO KPIs with the related business website. The websites who are in the traveling sector are most likely to use different ranking factors than medical websites and potentially different ranking algorithms.
SEO Audit vs SEO Test: Are they same or different?
An SEO audit can be termed as the process of looking at the current state of an existing website or webpage and based on SEO testing best practices and rule sets on technical background. This results in coming up with a list of things to fix, improve and change. SEO website audits can be termed beneficial because they review the overall condition of your website.
SEO audit testing will be able to discover inconsistencies in your URL structure and pages that should be indexed or have canonical URLs. It may also include images that are missing, alt tags or who have disproportionate file sizes. SEO audits are also able to discover content gap opportunities or information architecture flaws.
An SEO test is the process of tracking the performance since an implemented strategy has already been applied. You as a business owner should look to do an audit and further run SEO tests on the fixes that the audit suggests. Thus you will be able to evaluate the effectiveness of the recommended strategies.
A Beginners' Guide to SEO Testing and Best Practices For SEO Testing
You are going to be making big decisions based on the results you gather from SEO testing and so it becomes mandatory to run your experiments in the right way. Checkout these best practices that White Label SEO Lab have put together from running and analyzing thousands of different tests across many websites.
You should always pick the pages and keywords that already possess a reputed state.
AB split testing for SEO is little different to AB split testing for Conversion Rate Optimization or CRO. If you can, then run a split test.
The hypothesis would provide an actionable SEO test because it is specific in both what our business wants to achieve, what effect we think it will achieve and how we are going to measure the effect.
You should only test one thing at a time.
You should always be acknowledged about what you are going to optimize.
How To Track SEO Testing Results?
There are two ways in which we can track results of your SEO testing ideas:
Manually track the results in a spreadsheet. For example – Google Sheets.
Make use of an automated tool such as seotesting.com to track and report the results for you.
If you are running a single time SEO test then it is possible to report on this by using a spreadsheet. You will only be required to look up at a single url or query in Google Search Console each day so you can precisely record the impressions, clicks, average position and CTR.
Takeaway: 
The benefits through which SEO testing can prove to be a boon for your business and its implementation cannot be ignored and thus we here at White Label SEO Lab provide the best of services to improve your SEO techniques and methods to make growth and improve your business performance while increasing brand reputation simultaneously. For more such amazing SEO testing ideas and strategies, feel free to reach out to us today.
---
by

admin_whitelabelseolab |